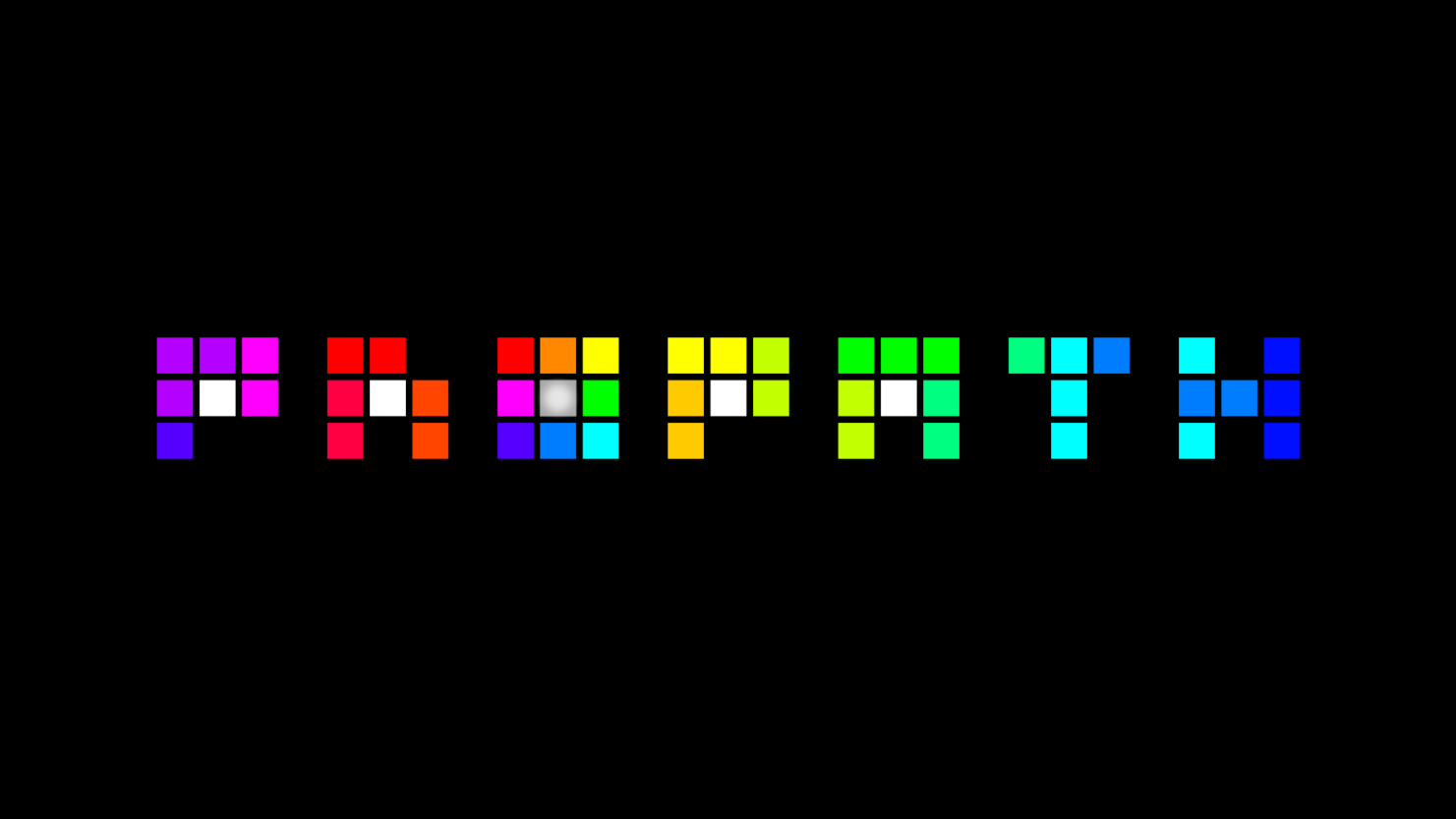 Pro Path
A downloadable game for Windows
RULES
Get to the goal in the least amount of moves!

This is a timed puzzle game! Taking extra steps will dock 2 seconds off the clock.
While it's very possible to beat a level without taking the shortest route, those seconds really count the further you get, and you'll want to hold on to every one!
ALSO
It has a Global Leaderboard! Compete with people around the world to get the highest score!
EDIT1
So, I was going over people's scores and saw some one with a score I thought was impossible. Turns out on level 14, the shortest path is actually WAY shorter than I realized (idk how i missed that). So there you go, on level 14 you get some leeway in your moves :P
EDIT2
I've noticed I made a slight error in displaying the global highscores. The list shows all except the last place person. So know that if you do not see your score... you're last place :v
edit 2.5 - I've created a new impossibly low score, so you'll always see yourself on the leaderboard, cuz there'll always be one person forever in last place
Download
Click download now to get access to the following files: